Fabulous Friday to you friends!
Those people who are able to be at the Atlanta Food and Wine Festival are, i'm sure, having a very fabulous Friday. I've been following them on the twitter and must say I'm a smidge jealous. Just a smidge.
Look at those biscuits. Mesmerizing. I would totally eat those.
Instead I'll distract myself with this lovely website that I saw on some blog this morning. BHLDN is the name, vintage is it's game. And it plays it well. Very well, indeed.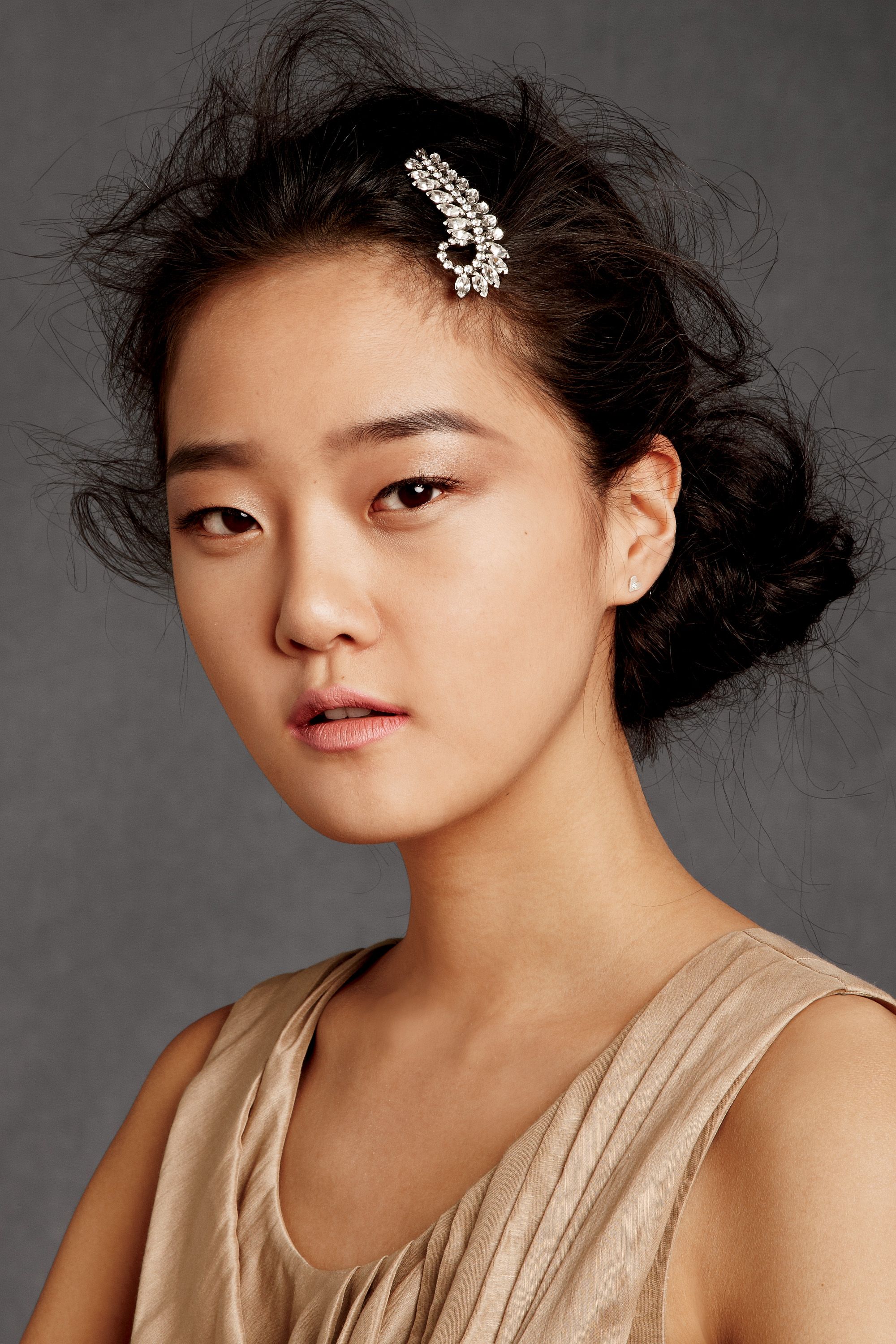 Wouldn't you love to see that nestled in my hair at the weddin'? Yeah, I would too.
I THINK I've decided on a reward for my goals. If I can meet those two goals each week for four weeks, I'll be purchasing myself a fancy new swim suit. OR a fancy new camera. One is like 80$, one is like $500. Something tells me I'm going with the swimsuit. Trust fund, where you at?
At least the weekend is here. It was one of those loooooong days that left me feeling quite spent. Luckily, the Pandora station that I jammed to this afternoon took turn for the relaxing and played this favorite. It was my moment of Zen.
Loves it.
I almost just made these...
Find the recipe and the image here. I mean like I have all of the stuff to make them, and I even plugged them into the WW recipe builder. FYI, if you make 10 bites it's 2 pp per bite. Why didn't I make them? Because I have no will power when it comes to chocolate and peanut butter. Like NONE. Sooooooo you should make them and then tell me how they are. Awesome, thanks.
Thanks for stopping by the 'ole elevator today. Hope you've had a good one!