Good Friday to you all!!! Hope this blog post finds you well and cozy. I'm well and cozy, thanks to the rediscovered box 'o sweatas' that I found up under my biscuit this morning. I probably haven't lived in that house long enough to have hidden boxes under beds but whatevs. Glad I found them. And glad I bough these fleece leggings at Stein Mart a few years ago. I'm pretty sure I have
Mary Straton
to thank for that! Thanks, girl!
And I have my wonderful Greenwood friends to thank in advance for dinner tonight. I know you're not supposed to count your chicken's before they hatch, but I'm pretty sure that this is going to be much, much fun!
Luckily,
Lauren
put this on her blog a few days ago so I can share it with you fine people! How great is that invite? You should see the envelop! Only envelop I've ever saved. Can't wait till seven!!!
So what are your thoughts on return address stamps? I want one bad and now.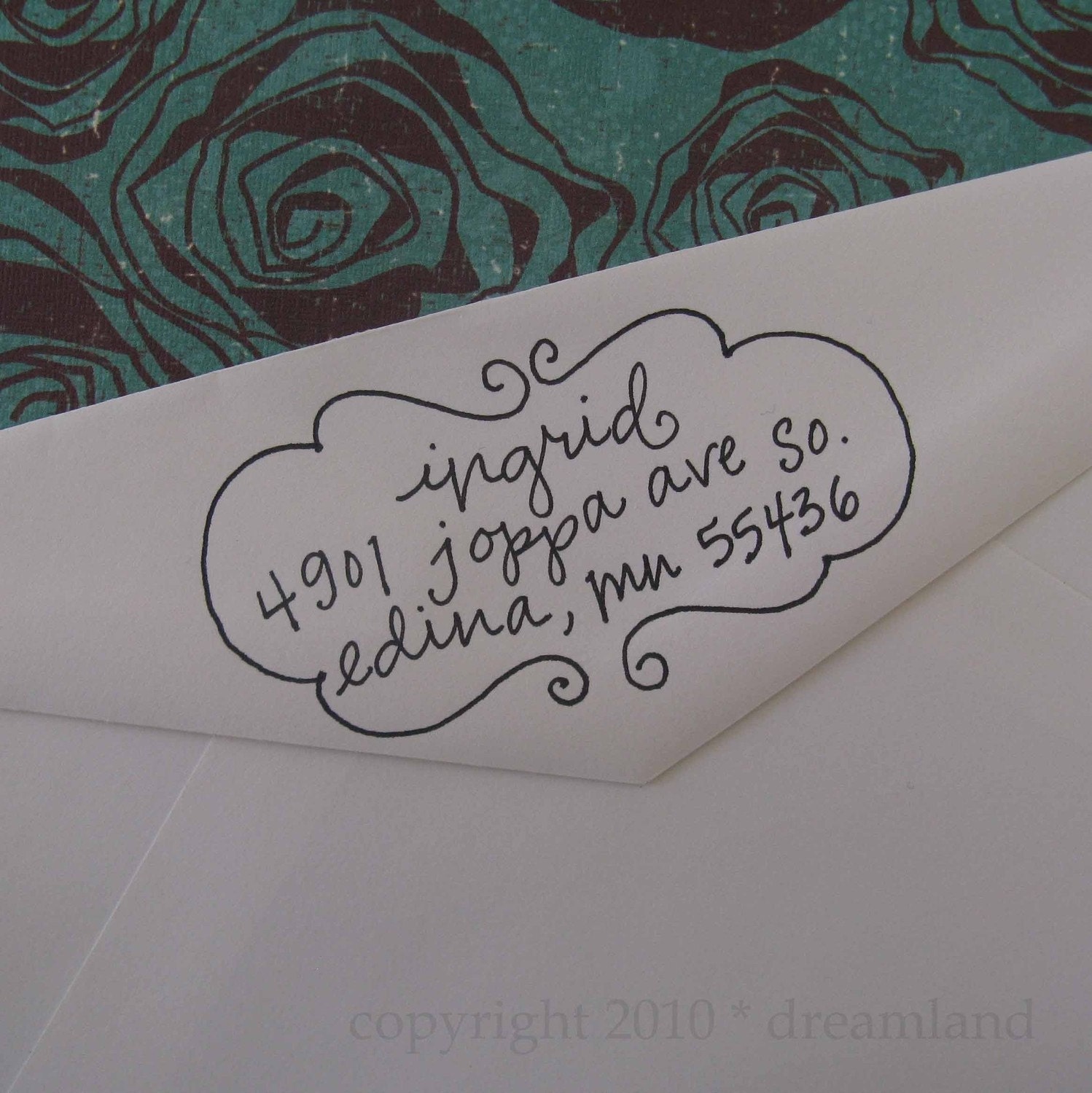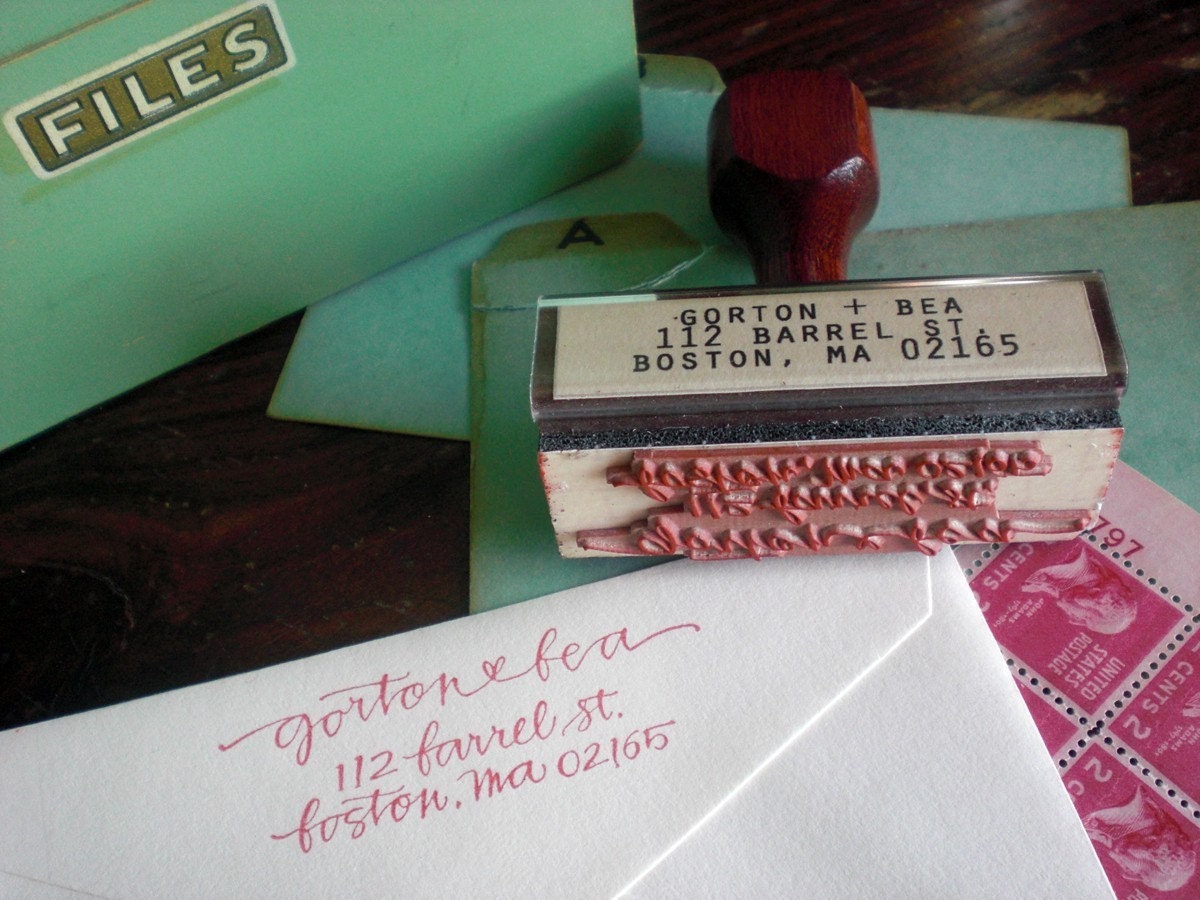 I love all of these, which is often a problem I encounter.
Happy weekend! Hope it's a great one!