Well hey there! Happy Friday! Hope you're having a good one so far. Mine's going well. Just playing around on the WWW trying to find some recipes for New Years Day. I'm starting with this one. It's not actually from the internet. It's from an even better place....
This is Clemmie's recipe for greens. Clemmie is one of my co-workers; I asked her to tell me how she does her greens and this has led to a plan for an afternoon lesson on picking and cleaning greens. I'm a little nervous about the whole neck bone situation, she told me to just grab a pair of gloves from the hospital and tackle it that way.
*Update. Clemmie has just found a random pair of boots from the maintenance department of the hospital and is now trekking to the greens patch to just pick them herself. I really wish ya'll could meet this woman.
I'm also going to try my hand at Hoppin' John. I think i'll give this one a shot. What about you? Are you planning any New Years meals?
In nerdy news, I've got 18 lbs of fabric heading my way on Tuesday. Jazzed doesn't even begin to cover it. I'll be armed with my new ipod player and joy and will be ready to go. I'm excited to try this new pattern...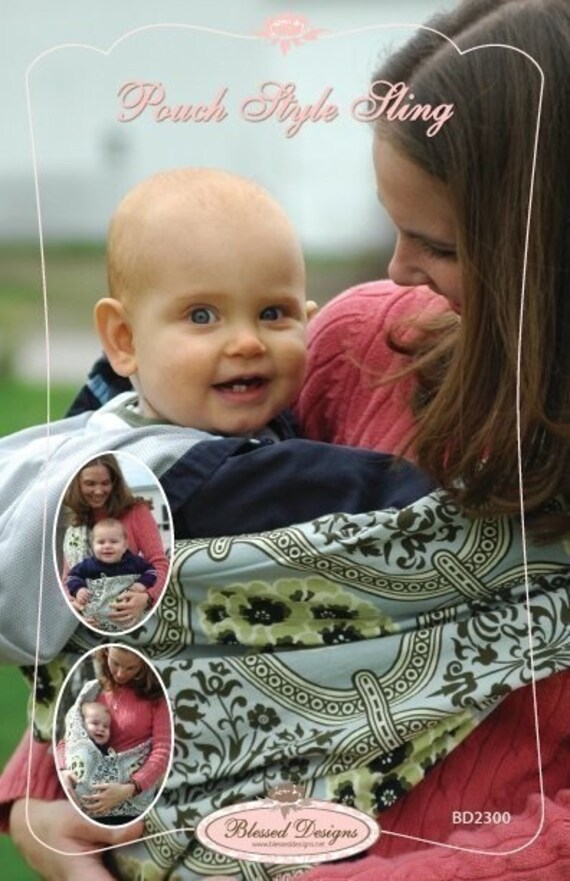 What new mother wouldn't want to put their new baby in a pouch? Hopefully, my friends will. I mean, if a tiny McCaleb were to appear, I would for sure put him (or her, but McCalebs don't have girls so I'm pretty sure it's him) in a pouch.
Speaking of a pouch, Zumba is coming to Greenwood! Ok, that has nothing to do with a pouch (a pooch, maybe) but I'm really excited! I love to Zumba alone, I can't imagine how rad it will be to Zumba in a group..
Probably about as rad as Sleigh Bells coming out with a new album. Here's a song if you aren't familiar.
Here's to a Happy New Year! Hope everyone does exactly what they want to do. Keep it real and safe and I'll see you guys in 2012!