Since it appears that so many of you enjoyed the
story of Big Browne
, here are a few updates.
:: Big Browne has been spotted riding down our street in the back of a red pick up truck. Or, we think it was him. Brandon reports that when the truck rode by, he gave a little bark as to say "Hey B. What's up?" This development has lead us to beleive a few things.
A) Big Browne is not homeless and does not need for us to adopt him.
B) Big Browne is a dog that is taken care of and does fun things like take car trips around town.
Both of these are positive.
:: I awoke one morning to a note from Brandon that went a little something like this:
"So I was moving the sprinkler last night and all of the sudden Big Browne crawled out from under the house. I think he's a freak! But I still love him"
So now he's not only coming over and coming in, but he's also crawling under our house for fun.
What up Big Browne? Why are you so strange? And why are me and my herz-band so strange?
These are questions I'll probably never have any answers for.
Oh well. Let's move on.
Or wait. Let's not move on. I have pictures. Because when I came home from work on Wednesday he was up in my house. Being cute and stealing my heart.
Can you handle it? I can not handle it. Anyone in Greenwood know who this dog is? Anyone?
I also can not figure out how to work this fancy new mac computer. But I have figured out how to get pictures on to this blog and I have figured out how to face time. I've been chatting it up with the Cougles, Chickey, and Dad and Betsy. We're a techie family, we Alexanders. Or not. We try. How's that?
OK so I need a new book recommendation. I know a few weeks ago I was talking about loving my book, Game of Thrones. I was really really into it until one day, I wasn't. I'm about half way through and had full intentions of finishing it. Then I decided that life is short and I shouldn't read books I'm not enjoying. I've got Anna Karenina on the night stand but I think that's one of those that I'll slowly read. Like over my life span. The sentences average about 96 words each; a touch mind bending if you ask me.
What else is a touch mind bending is how much I love my new pants:
They are Lulu Lemon. I've entered the realm of wealthy stay at home moms (just without the wealth and the child...and with a job) and am looking forward to running in style come fall. I snagged mine off of ebay (heck yeah, used clothing) and can not wait to never take them off. It appears as this style is old (hence the used off of ebay) but here is a comparable style: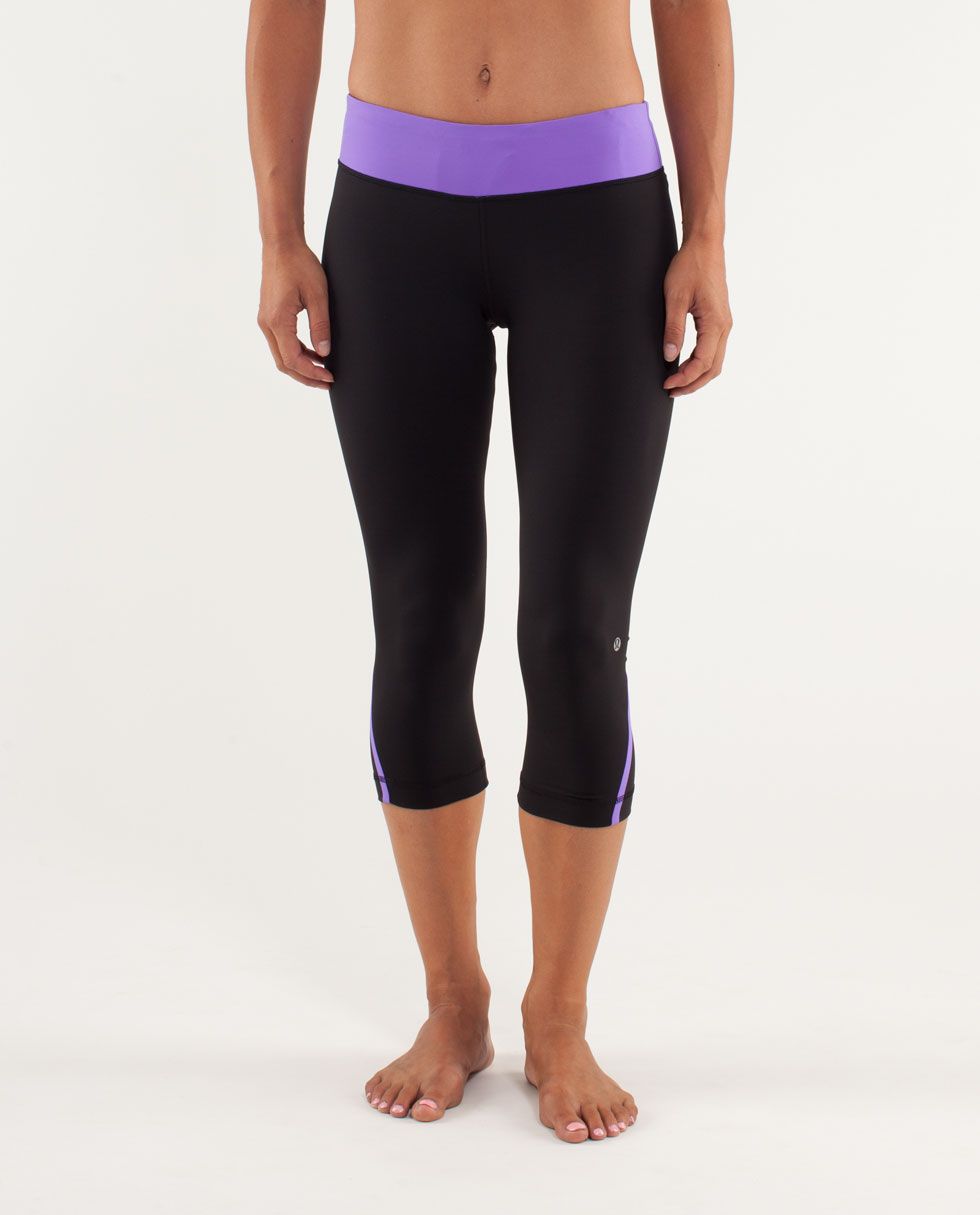 You can learn more about them here. And contact me for my size information, just in case, you know, you want to buy me a prize or something.
Speaking of buying things, I might start my Christmas shopping this month. What?
Yeah. It's hot and I don't want to be hot anymore so I'm going to think about Christmas.
And about how cute our patio would look with these strung across the top of it! Because when it's not 115 degrees outside, I'll sit on my little brick patio in my little plastic Adirondack chairs and be as happy as a lark.
Keep cool party people! Especially those of you that are riding in the Bikes Blues and Bayous race! You can still register online for a few more hours! I'll be helping pass out water at a water station near Money, MS!
A paragraph isn't a paragraph unless ever single sentence is punctuated with an exclamation point.