I'm baaaack! Did you miss me? I wasn't really gone, though, as I've been writing this post all week. This, my friends, is why I'm not a very good online college student. To many distractions.
Soooo here are some distractions for YOU on this Friday morning!
1. Sometimes, while eating my lunch at work, I watch youtube videos of Akitas. More specifically of grooming techniques for Akitas. The Big Browne Hound is currently in the middle of a "blowing his coat" and when I say it's gotten real, I mean it's gotten real. Dry swiffering is now right there with brushing my teeth when it comes to necessary daily activities.
From what I can gather from my Internet research, by blowing his coat he is getting completely rid of his summer coat so that he can rock his winter coat. We hear that said winter coat will be white, if so then that is an extra slice of awesome. We shall see. If I turn up missing, I'm probably lost in a sea 'kita fur.
Y'all. What if he was a long haired akita like this guy?
I promise I'm not one of those people that cruises the Akita message boards and says things like....
"Hi! My name is Big Browne and I've been roaming the streets / living under a house for a while! My mom and dad have no idea what to do with my big furry coat...swiffers are getting expensive! Please help :/"
No, really. I promise I'm not. But I did just find a site in which that happens.
This is awkward. Let's move on.
2. Have you ever noticed how just a few short years can make a huge difference in one's pop culture experiences? Enter this text conversation between me and Chickey regarding possible costume ideas for the 5k:
Does anyone know who Jem (yes, I spelled it wrong) is? I'll give you one hint. She's truly outrageous. Truly, truly, truly outrageous.
3. On Thursday, I moved up to level 2 on Jillian's Yoga DVD. I attempted a crow pose and it did not look like this:
As with most yoga poses that I practice, I looked more like a crazed giraffe. Like Jillian says though, it's my practice. Not going to be perfect.
For those of you that are keeping track, this is at least the second time that I've compared myself to a giraffe. This is probably not an accurate description as I'm 5'4 on a good day and pretty sawed off everyday.
4. I'm thinking of growing lettuce in the sassy little brick planter that's attached to my house. I hear it's easy. Not like those ratty tomatoes. Or that ratty cilantro. That ratty cilantro is the worst. I get my hopes up every year and every year it FAILS.
Anywho.
Lettuce (get it??!!) all wait and see if it works. And if I can even find it. Hopefully, salads will be abounding soon! Woop woop!!
5. I'm watching the Vice Presidential debate as I write this right now. Someone, I'm not sure who because I'm typing, just used the word "malarkey."
That's all I have to say about that.
6. Guess what I did? What? I signed up for the MS River Half Marathon. What, what? Do it people! And do it now before the price jumps up! I think that I neeeeeeed these to train in. Gotta look fly while I train, y'all.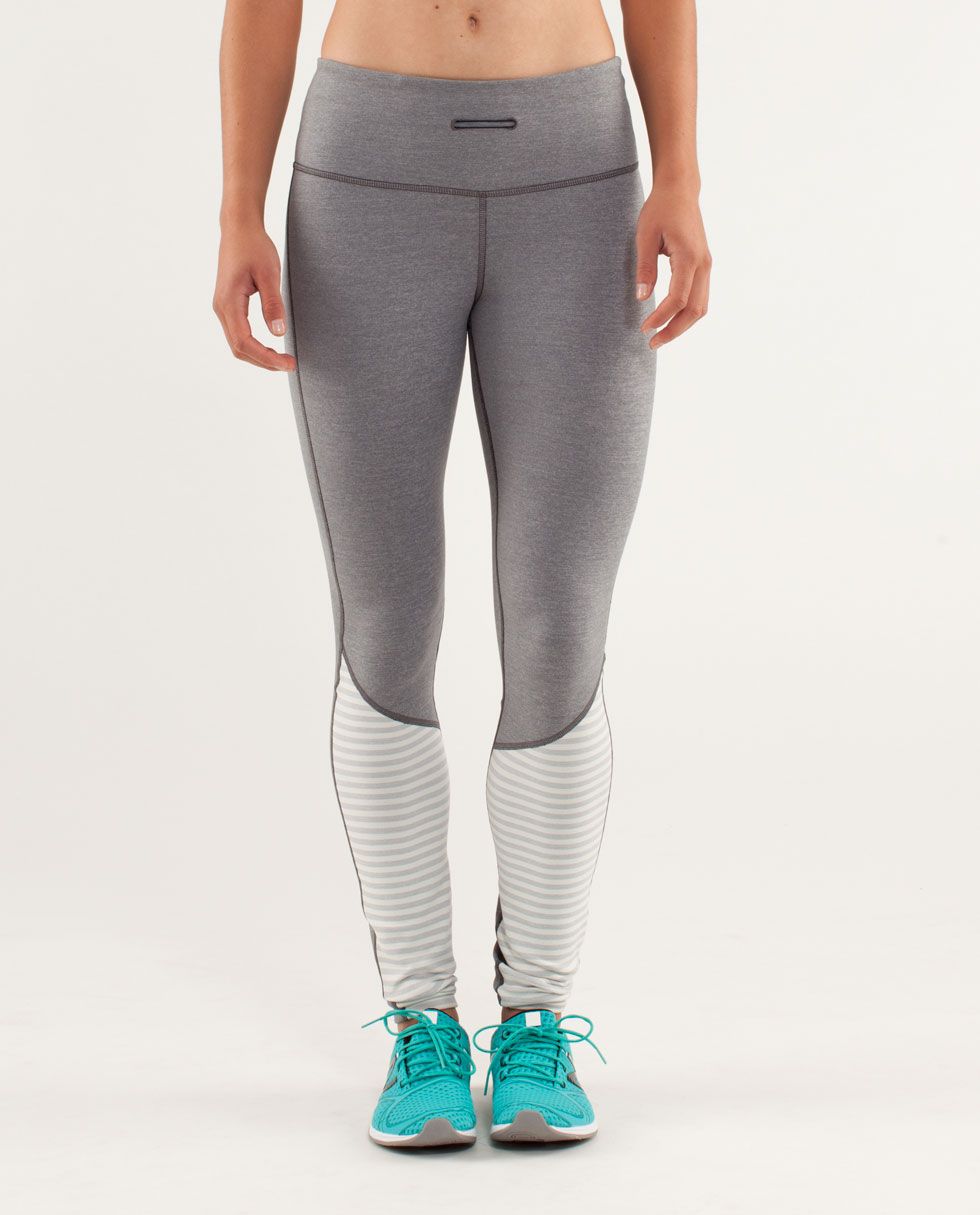 purchase them in a size 8
find them
here
These have a nifty feature where you can flip the leg up and reveal a reflective band. Safety is key, right? Right. Especially since it's pitch black in the morning. #hurryuptimechange #neverthoughtidsaythat
Happy Friday to you all! Hope you're weekend is full of things that you love and void of things that you don't. Keep it real and thanks for reading!