Dudes. I forgot to take pictures at this months cookbook club! This is a shame, not only because the food was legit but also because Ginny, our hostess with the mostest, set such a pretty table! A pretty table that held a lotta real

, real good food...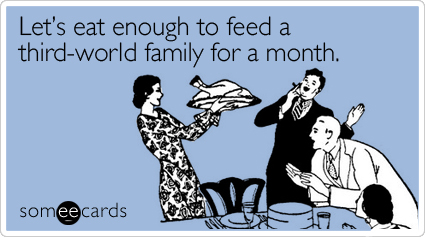 Here's a run down of what we had that night. Remember, kids, we are working out of Come On In.
A

ppetizers:
Blue Cheese Avocado Dip (This was mine! See below f

or recipe.)
Coon Cheese

Squares (page 31)
Salad:
Fresh Corn and Black Eyed Pea Salad (page 70)
Main Dish:
Dijon Chicken in Phyll

0

(page 108)
Dessert:
Cream Brulee with Blackberries (but she used blueberries) (page 205)
Our drink was not in the cookbook and was 1 liter of ginger ale + 1 bottle of champagne combined and served with strawberries that have been tossed in a little

sugar

. Delish.
Every single one of these dishes I would, and probably will, make again! This cookbook is killing it so far.
My dip, the Blue Cheese Avocado Dip was some pretty good stuff. You should absolutely make it for your next summer gathering. I made mine the morning of and by putting the avocado pits directly in the dip, that unsightly avocado browning was avoid

ed.
Blue Cheese Avocado Dip
from Come On In
2 tbl chopped onion
2 avocados, peeled and pitted (save those pits!)
1 1/2 tsp fresh lemon juice
1 1/2 cup sour cream
1/4 cup blue cheese
salt and pepper to taste
Combine all ingredients in a food processor OR with a hand blender. I used my hand blender because I hate pulling that blender out unless there's a cocktail involved. Who's with me?
Chill for at least one hour. Serve with pita chips, tortilla chips or veggies.
Another CBC is in the books.

Stay tuned for next time!