1. The MS River Marathon is finally upon us! Here is the route, just in case you are curious:
2. Speaking of that race....here's what I'll be jamming to!
3. As I write this, it's Thursday night and the Olympics are on. The Brandon is not only swooning over the snowboarder gals but also doing sound effects for them when they bust. And now one of the ice skaters just slammed into a wall....this is intense.
As the night chugged along, he started to flex his judging muscles in the snowboarding and pairs ice skating events. By Sunday, he'll probably be in Sochii. Or Sochi. Whatever.
4. The Memphis news just said this: a woman woke up to a racoon making dinner out of her face! It got in through a cat door. I'm horrified.
5. I think I need this: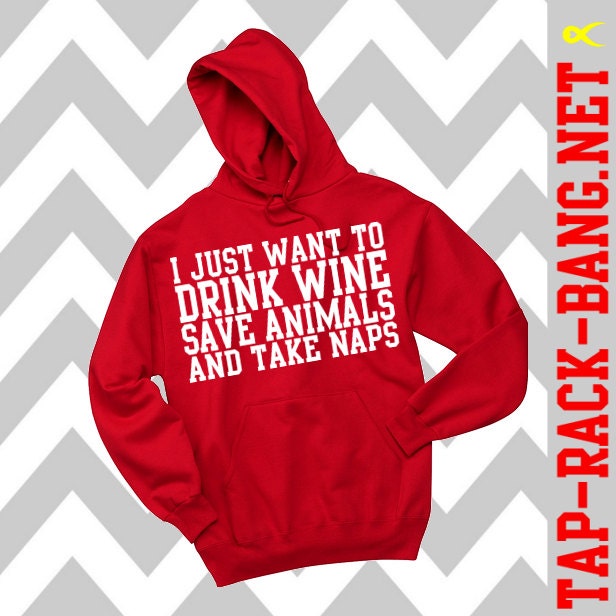 If we added "eat dips" and took away "take naps" then it would kind of be perfect. I wouldn't have to say hey guys this is what I think about most of the time because my bright red hoodie would tell say it all.
Happy Friday dear friends! Be well, do good work, enjoy yourself!